Design.
Manufacture.
Deliver.
Areté Structures designs, manufactures, and delivers prefabricated truss and I-beam bridges and boardwalks using pultruded fiber reinforced polymer (FRP) materials.
FRP, also called structural fiberglass, bridges are an ideal solution for pedestrian, bicycle, equine, and light vehicular use. Areté Structures structural fiberglass trail bridges are the best option for remote bridge sites, and come in an easy to assemble bridge kit.
"Areté Structures was a great company to work with.  Everything was ready when promised, no missing or wrong parts. We would not even look anywhere else for our next FRP bridge project."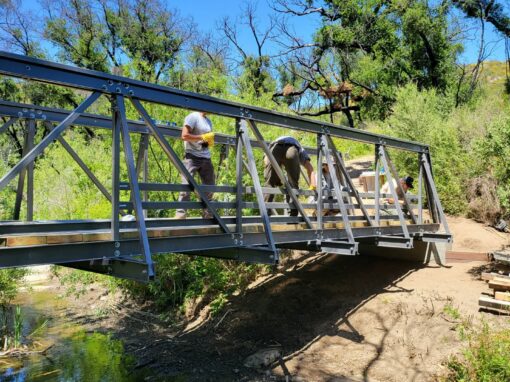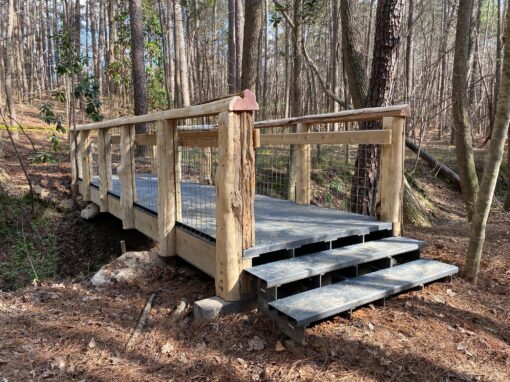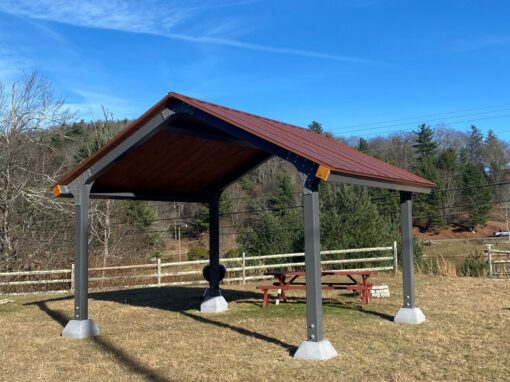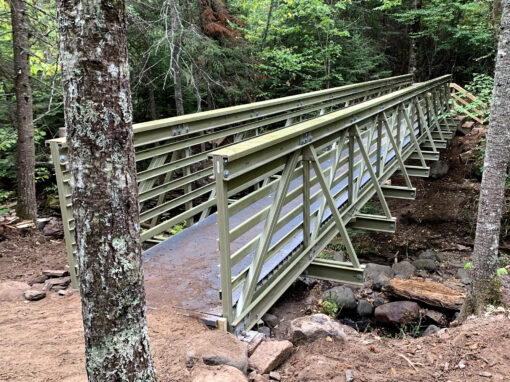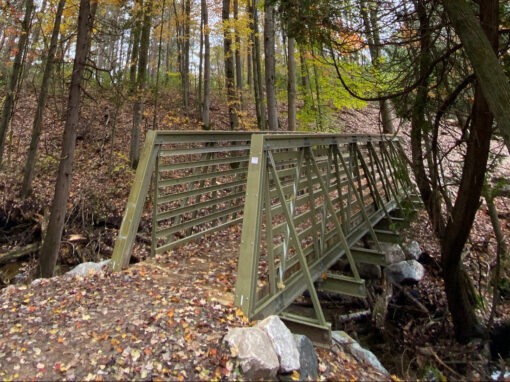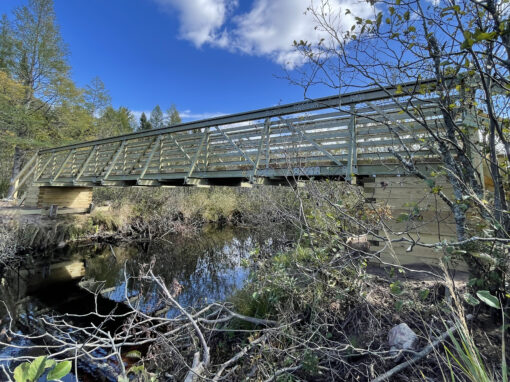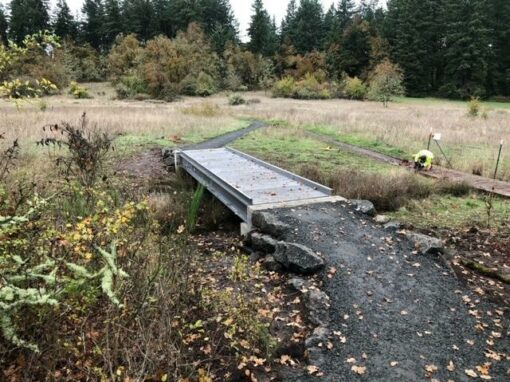 Fiber Reinforced Polymer (FRP) is a composite material made up of a polymer matrix reinforced with...
read more