What is a I-Beam Stringer Bridge? Is it right for you?
The Areté Structures I-Beam Stringer bridge (also known as beam bridge) is an economical solution for your shorter span footbridge or light vehicle bridge needs. The I-Beam Stringer bridge offers a boardwalk-style bridge design, and it doesn't require a railing or curb. You can add a curb or handrail to the design as needed.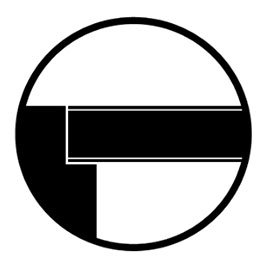 Areté Structures Design Style
This bridge's design is simple, but it's a popular and durable bridge option for many people. The bridge's structure is made specifically for shorter spans ranging from 10 to 24 feet long. This bridge type costs less per foot since it requires less material for the overall design. 
I-Beams Design 
The Areté team uses FRP I-beams for the stringer bridge design. 
Structural Design Elements 
The below items are essential and fundamental elements of the stringer bridge.
Foundation/abutments and piers (for multispan)

I-Beams

Curbs

Decking
FRP Stringer Bridge 
Fiber reinforced polymer (FRP) is a lightweight bridge option that you can easily add to remote areas. It requires minimal maintenance and will have a long lifespan. FRP bridge parts are small and easily transportable. 
Learn more about FRP bridges here.
Where to Build a Stringer Bridge?
Stringer bridges work well for short distances, ranging from 10 to 24 feet long.
They make great bridges for:

Community spaces 

Parks

Personal homes 

Nature trails 

National parks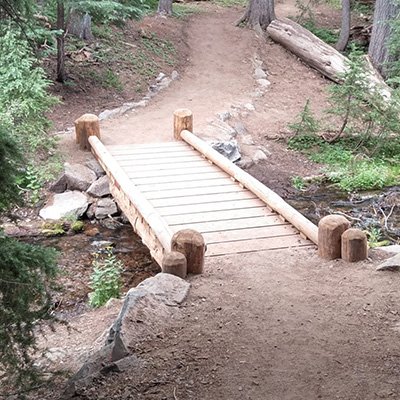 Areté I-Beam Stringer Bridge Examples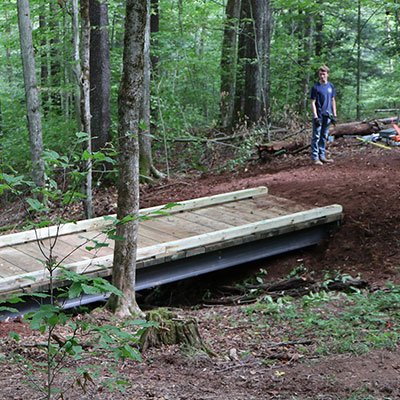 Cannan Valley I-Beam Stringer Bridges
We designed, supplied, and delivered 5 FRP composite I-Beam Stringer Bridges for the Tri-State Company trail builders in Huntington, West Virginia. Learn more about this project here.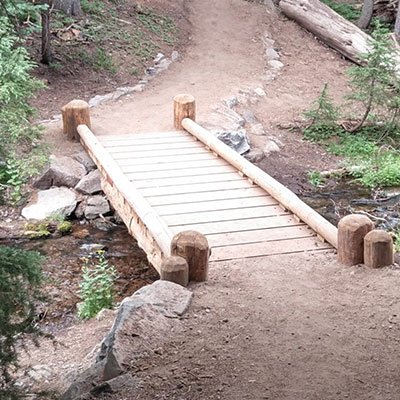 Crater Lake National Park FRP I-Beam Stringer Bridges
We supplied 5 FRP I-beam stringer trail bridges for the Crater Lake National Park. Learn more about this project here.
Areté Structures Bridge DESIGNS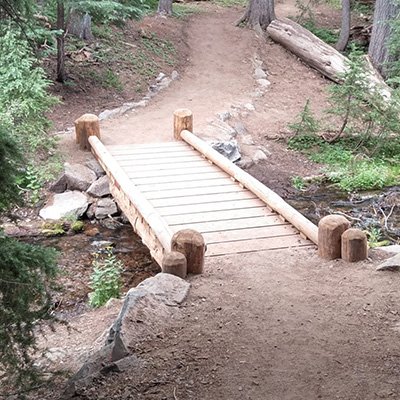 We supply prefabricated trail bridges made from lightweight fiber reinforced polymer (FRP) also called structural fiberglass.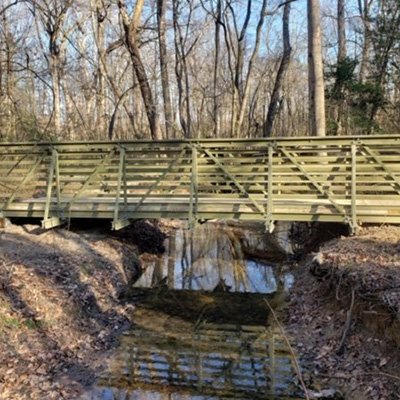 Our prefab bridges can be assembled in 1-2 days with the included instructions, an assembly manual, and instructional video.