What is a Truss Bridge? Is it right for you?
The Areté Structures fiber reinforced polymer (FRP) truss bridge and underslung bridge are ideal solutions for a remote location where a long-span bridge is needed. Our truss bridges are lightweight and easy to install, which means no heavy equipment is necessary for the installation. FRP requires minimal maintenance and has a 100+ year lifespan. FRP bridge parts are small and easily transportable, learn more about FRP bridges here.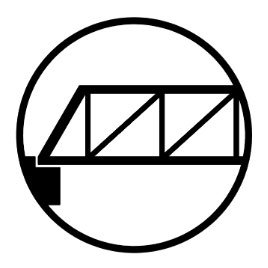 Areté Structures Truss Bridge Design Style
The truss bridge design is the most cost-effective design for longer clearspans. Our design is the ideal bridge for clearspans ranging from 25 to 80 or even 100 feet long. This design option always comes with a railing, which is inherent to the truss bridge design. 
Structural Design Elements 
The below items are essential and fundamental bridge elements.
Foundation/abutments and piers (for multispan)

Truss

Floor beams and outriggers 

Stringers (supports the decking)

Decking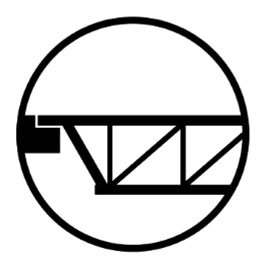 Areté Underslung Truss Bridge Design Style
Our underslung truss bridge design is unique to Areté Structures. All the structural members (components) are below the bridge decking. This underslung design is an excellent option for anyone wanting to add their own decking and railing material for aesthetic or functional purposes. 
Our underslung design is the ideal bridge for clearspans ranging from 40 to 65 feet long.
2 Decking
Material Options
We provide you with two decking options for your truss bridge. You can select from timber or our lightweight FRP decking. 
FRP decking is maintenance-free, corrosion-resistant, and is high skid resistance. Learn more here.
Where to Build a Truss Bridge?
Whether you select the traditional bridge design or the unique Areté underslung design, they make great bridges for the below locations. 
Community spaces 

Equestrian trails 

Nature trails 

National parks
Areté Structures Portfolio
Town of Woodside California, FRP Truss Bridge
We designed and supplied a 50 foot by x6 foot FRP Truss Bridge in June 2020. The bridge will be used primarily by equestrians that live and visit the Town of Woodside. Learn more about this project here.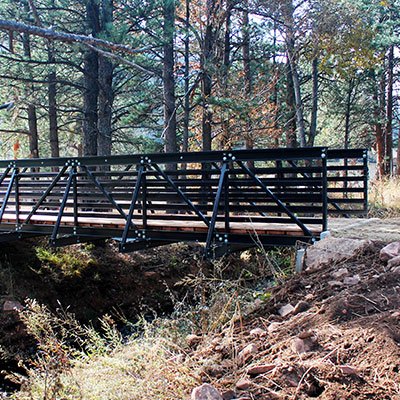 Boulder Country Parks and Open Space Department, FRP Pont Truss Design
We designed and supplied a fully engineered pre-fabricated clearspan FRP bridge kit for the Boulder County Parks and Open Space Department in Colorado. The bridge supports equestrians, pedestrians, bicycles, and light vehicles. Learn more about this project here.